Meet Alex. He's a disruptor just like us.
meet alex. he's a disruptor just like us.
We're pumped to welcome him onto the team and can't wait to watch him shake up the NASCAR Cup Series.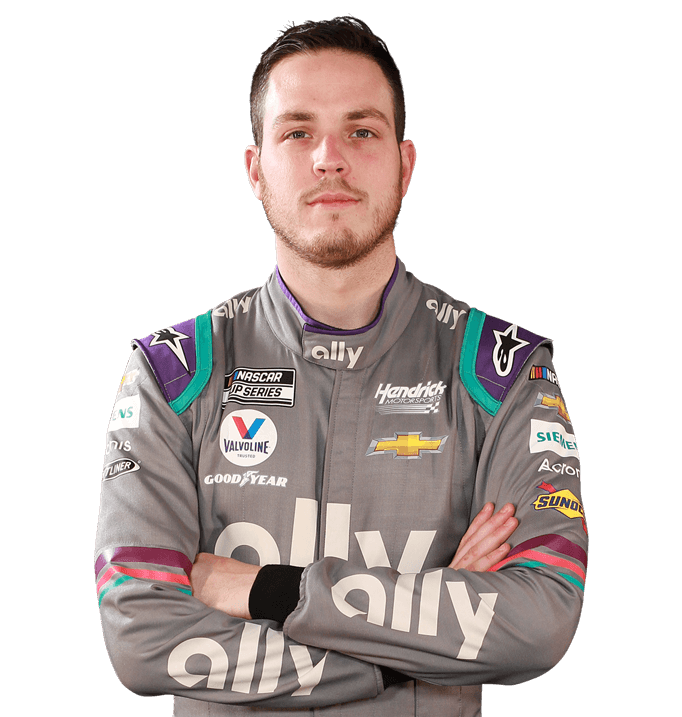 Young and hungry to build off his burgeoning success, Alex is exactly what we were looking for in our next chapter at Ally Racing. Don't let the fact that he's a dedicated dog dad fool you – on the track he's tough as nails.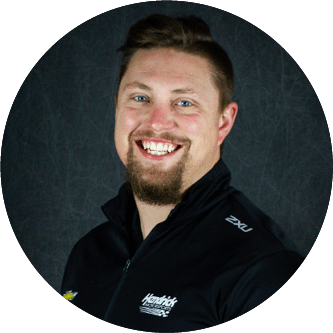 Allen Stallings
CrossFit extraordinaire and former college football player – Allen brings his brawn to the track. His six years of experience, combined with his athleticism, add an explosive dynamic to the team as the front-tire carrier.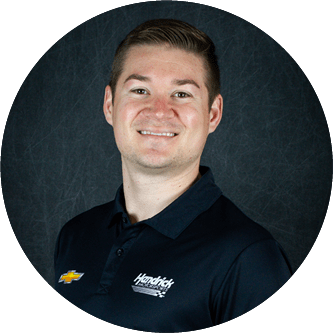 Devin DelRicco
Bringing his pit school pedigree along with his back-to-back Xfinity Series Championship wins, Devin is a master rear-tire changer who makes sure we're never in the back.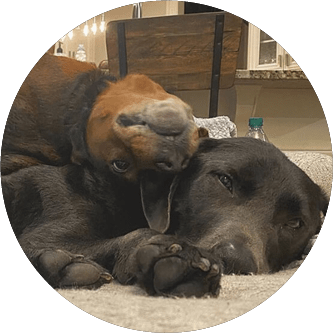 Finn and Roscoe Bowman
Finn, a charcoal lab, and Roscoe, a rescue Beagle mix, stepped into their roles as integral teammates for the No.48 team last year.  With Finn taking over the virtual wheel in 2020, the two haven't looked back and continue to bring their "paw-sitive" energy to every race.
Ladies and gentlemen...start your free downloads!
ladies and gentlemen... start your free downloads!
relentless racing starts with the Camaro ZL1 1LE.
relentless racing starts with the Camaro ZL1 1LE.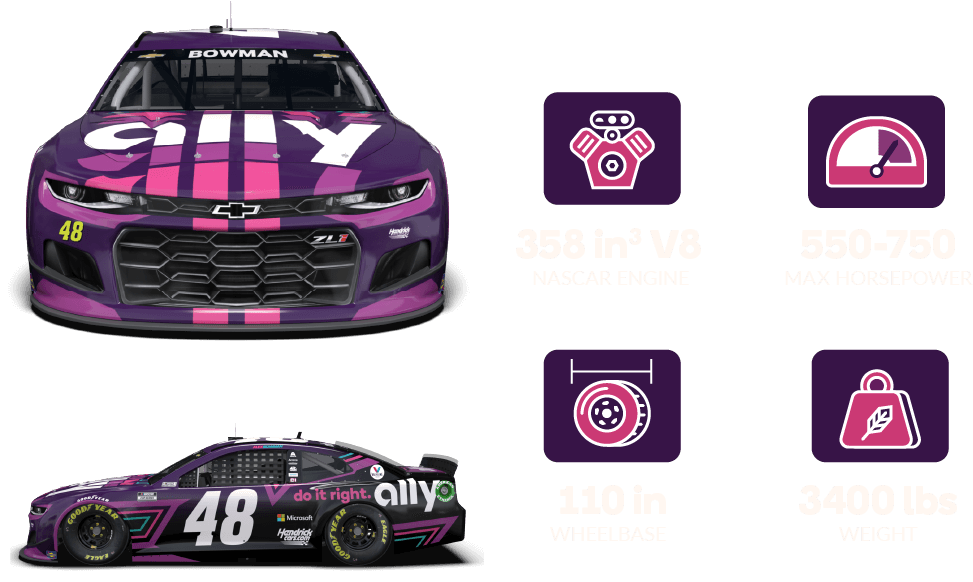 Who we are is in our name.
who we are is in our name.
We're led by our mission to be an ally for your financial well-being. To do it right, no matter what. That's why we're constantly innovating, improving and refining our financial services as any champion would do. Learn more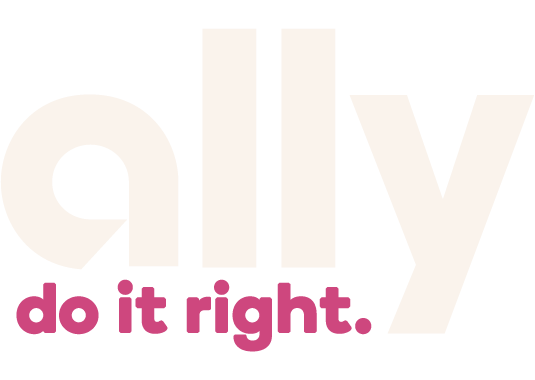 "Alex Bowman is a rising star in NASCAR, and we know he'll continue the winning legacy of the No. 48 car as part of team Ally. We are honored to keep our sponsorship growing with Hendrick Motorsports."

Jeffrey Brown, "JB"
Ally Financial CEO
Improve your financial well-being.
improve your financial well-being.
Learn, share and discuss a variety of financial topics in the Ally Do It Right community.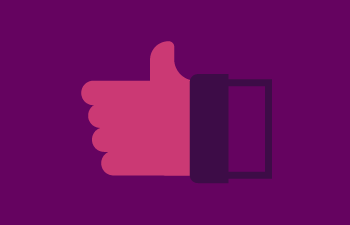 13 Small Wins You Can Celebrate Daily
Give yourself a round of applause for these everyday achievements because they might seem insignificant now, but will add up to bigger accomplishments with time.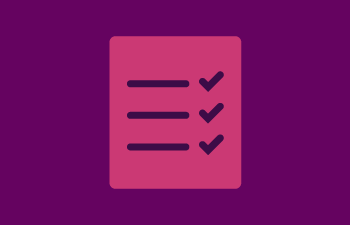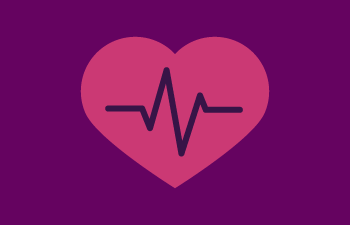 Follow Ally Racing for the latest news and race reports.