Jimmie Johnson's all-new No. 48 is ready to go.
We can't wait to see it lead the pack!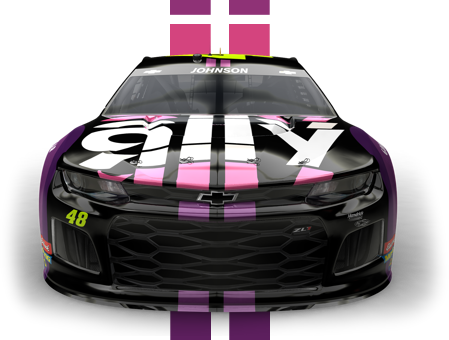 Countdown to Homestead, FL: November 17, 2019
To say we're pumped about teaming up with seven-time NASCAR Cup Series champion, Jimmie Johnson, is more than an understatement. We've always been a huge fan of Jimmie both on and off the track. We share a passion for giving back to our communities and a dedication to "do it right" for those who count on us the most.  We are excited to cheer on team No. 48 in their race to an 8th championship win.
Take a tour of the new No. 48.
No. 48 Chevrolet Camaro ZL1.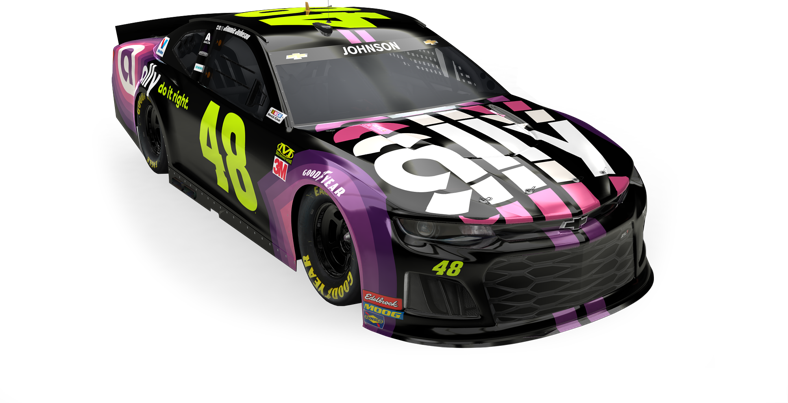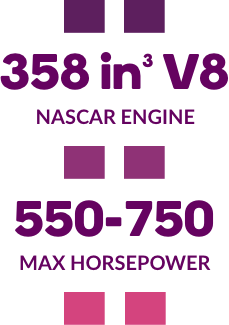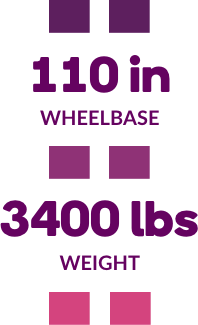 Meet Jimmie.
Like us, Jimmie believes in putting the folks he cares about first. Jimmie's not only a champion on the track, but a father, husband and philanthropist on a mission to always do it right.
About Us
Who we are is in our name. We're led by our mission to be an ally for your financial well-being. To do it right. No matter what. That's why we're constantly innovating, improving and refining our financial services as any champion would do. Learn more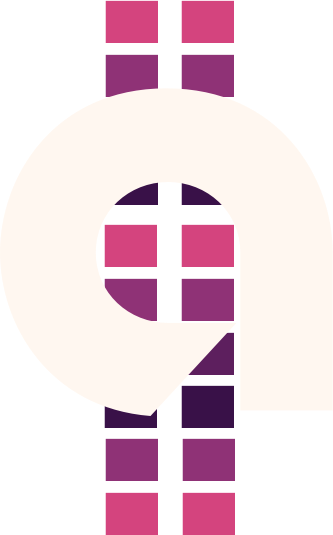 download each unique hero card below
• Primary Paint Scheme    • Military Paint Scheme    • Retro Paint Scheme
Improve your financial well-being.
Learn, share and discuss a variety of financial topics in the Ally Do It Right community.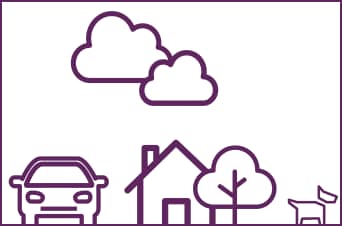 Get up to speed.
Follow Ally racing for the latest news and race reports. 

Ally Bank

Member FDIC
MONEY® Magazine, Nov. 2018 © 2018 Time Inc. MONEY® is a registered trademark of Time Inc. and is used under License. MONEY® and Time Inc. are not affiliated with, and do not endorse products or services of Ally Bank.