No. 48 Chevrolet Camaro ZL1.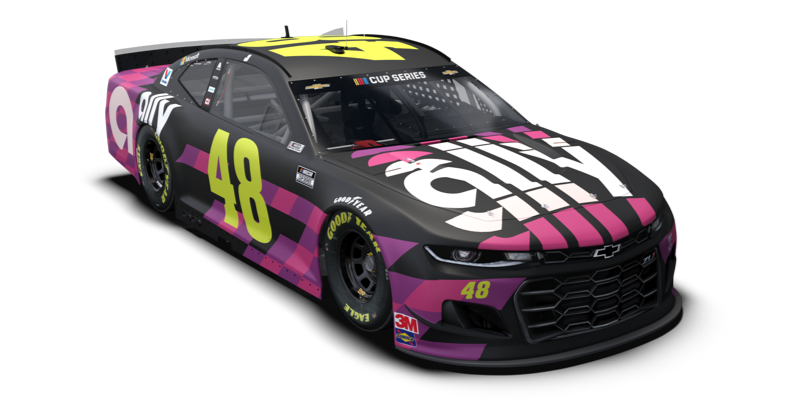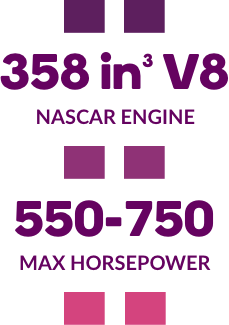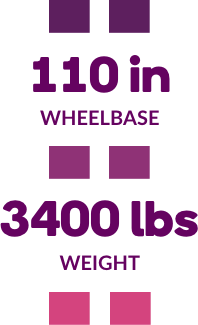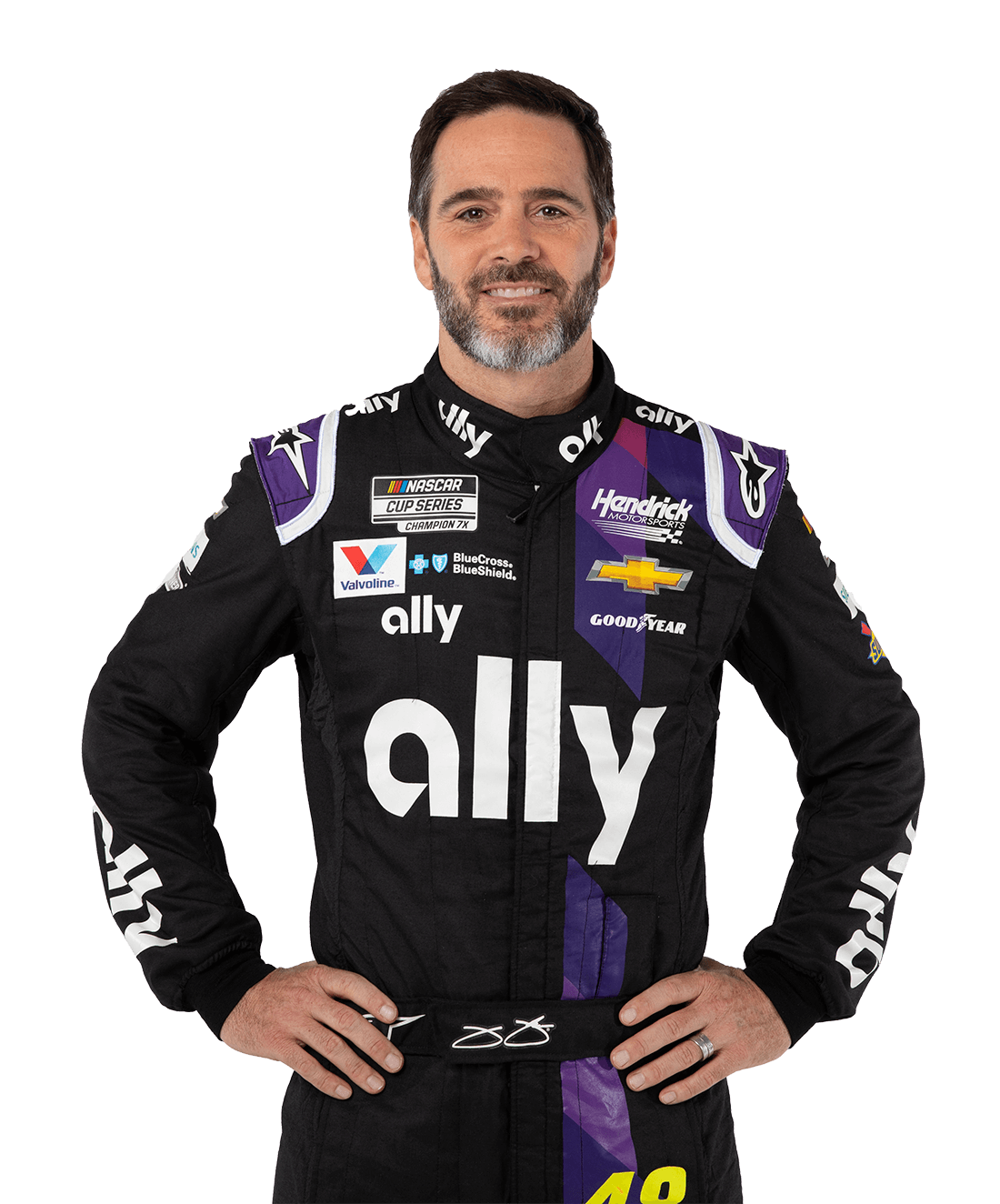 Meet Jimmie.
Like us, Jimmie believes in putting the folks he cares about first. Jimmie's not only a champion on the track, but a father, husband and philanthropist on a mission to always do it right.
About Us
Who we are is in our name. We're led by our mission to be an ally for your financial well-being. To do it right. No matter what. That's why we're constantly innovating, improving and refining our financial services as any champion would do. Learn more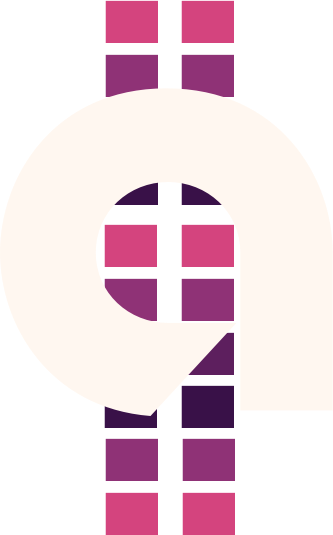 Get your Jimmie Johnson downloadables today.
Get your Jimmie Johnson downloadables today.

Improve your financial well-being.
Learn, share and discuss a variety of financial topics in the Ally Do It Right community.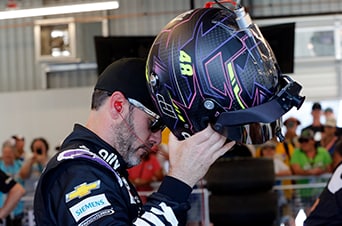 Boost your mood with Jimmie's Playlist
For seven-time NASCAR cup series champion Jimmie Johnson, listening to music provides a happy place that lifts him up any time of day.  What's on Jimmie's playlist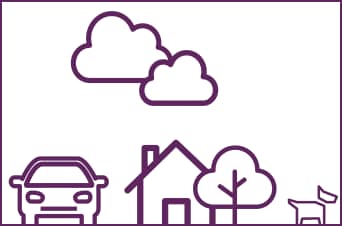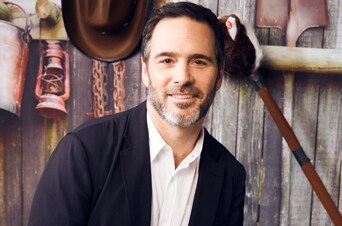 Get up to speed.
Follow Ally racing for the latest news and race reports. 

Ally Bank

Member FDIC
From MONEY®, November 2019© 2019 Meredith Corporation All rights reserved. MONEY®  is a registered trademark of Meredith Corporation and is used under license. MONEY® and Meredith Corporation are not affiliated with, and do not endorse products or services of, Ally Bank.