No matter what changes, one thing will stay the same:

you have an ally

in us.
Self-Directed Trading
That's right - you can trade commission free with Ally Invest Self-Directed Trading.

Robo Portfolios
Bye advisory fees. Hello free automated investing.
Thanks to our cash-enhanced option, we're offering investing free of advisory fees. Start investing with as little as $100.
Got 3 minutes? You could get pre-approved for a home loan.
Get Started
Explore all the ways you can grow with us.
Set your goals, and blow them away.
From building an emergency fund to saving for a down payment for a new home, we've got services to help you meet your goals.
See how much you'll need to set aside each month to achieve your savings goals.

Crunch The Numbers
20 Minutes to a Better Financial You.



Improving your financial life doesn't have to be complicated.

Read Our Tips
Smart savings strategies for all ages.



It's never too early—or too late—to start. See how much you should be stashing and learn how to make it happen.

Read The Article
55% of Americans find a strong budgeting and saving strategy
to be the most appealing money management trait in a significant other.

I am 71 years old, and my youngest daughter told me Ally Bank, I am so glad I took her advice. Thank you.
– Rhoda.

More Online Savings Account reviews
"Best Online Bank of 2021-2022"
- MONEY® Magazine.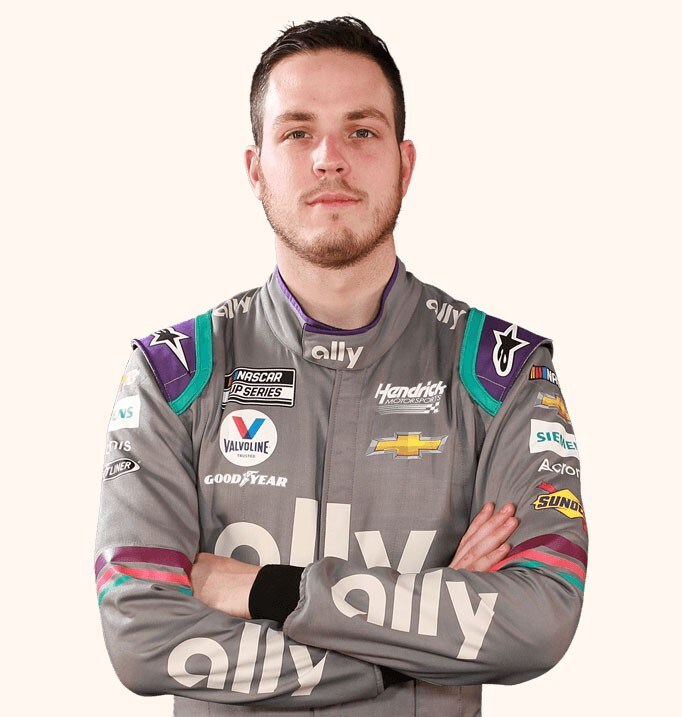 Meet the new driver of the ally 48 – alex bowman.
He's a car guy, dog lover and NASCAR Cup Series rising star.
Learn More At Ally Racing