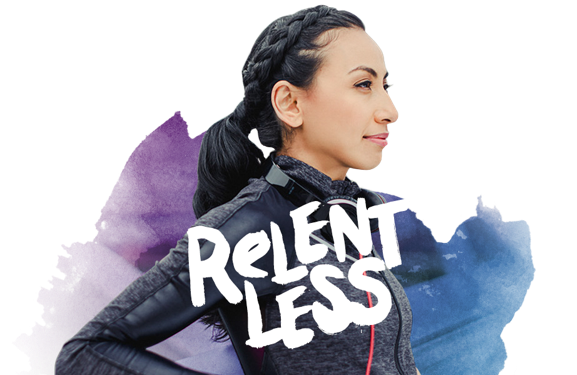 A relentless
ally

for your whole financial life.
Learn how we designed our services to work for you.
We're always looking for new ways to deliver financial opportunity — no matter how you define it.
Online Savings
Get more for your money.
%
Annual Percentage Yield
All balance tiers.
No monthly maintenance fees.
24/7 customer care.
Ally Invest
Invest in what's right for you.
Stock trades and ETFs
STANDARD PRICING
$4.95
No account minimums
SELECT PRICING
$3.95
30+ trades per quarter or daily balance of $100,000+
Better than a local bank!
As a baby boomer, I was hesitant to open an account with an "online bank".
What started as a checking account 3 years ago has expanded to CD's, even Ally's brokerage services. I receive better customer service from Ally than I do my local bank. Even better since I can do it from the comfort of my own home - Love it!" - Kirk C.
Read more Raise Your Rate CD reviews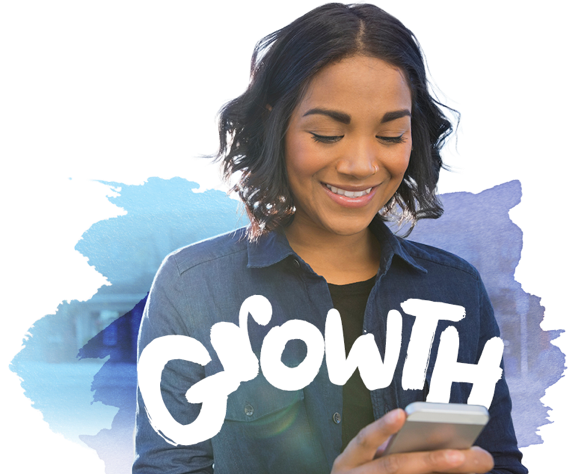 Set your goals, and blow them away.
From building an emergency fund to saving for a down payment for a new home, we've got services to help you meet your goals.
Calculator
Save for the Future
See how much you'll need to set aside each month to achieve your savings goals.
Crunch the Numbers
Ally Do It Right Blog
20 Minutes to a Better Financial You
Improving your financial life doesn't have to be complicated.
Read Our Tips
Video
Boost Your Emergency Fund
Learn more about why you need an emergency fund, and figure out how to calculate what you should save
Watch on Your Cheddar
55% of Americans find a strong budgeting and saving strategy to be the most appealing money management trait in a significant other.
Learn more about saving as a family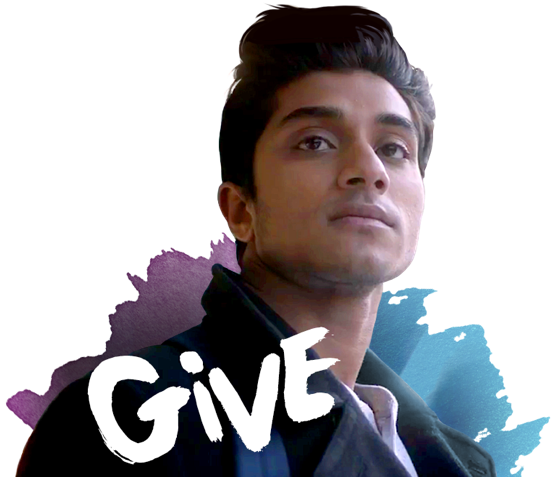 3,000 books
Ally Financial donated over 3,000 new library books to schools in the Detroit Public School District.
830 students
We provided over 830 students at Thomasboro Academy in Charlotte, NC with essential school supplies for the year.
Explore all the ways you can grow with us.