Careers at Ally

Come for the opportunity and
grow from the experience.

We're a leading digital financial services company and a top 25 U.S. financial holding company that offers award-winning online banking, rewarding credit and lending experiences, unmatched auto financing products and services, and a growing wealth management and brokerage platform.

Our 10,000 teammates are committed to making sure every interaction is extraordinary, with the sole focus of doing what's best for our customers and their financial well-being. Learn more about our company and lines of business.
Diverse Thinking, Innovation & Respect
Diversity and Inclusion
At Ally, we believe that the best ideas come from a collective mixture of different perspectives and voices. With a strong focus in inclusivity, our values shape our culture and drive our success.
People

Connected by core values

Our people LEAD our culture — and our success. We take our values to heart and hold each other accountable to live by them. With a focus on the customer, we work together with integrity, treat each other with respect and appreciate our differences.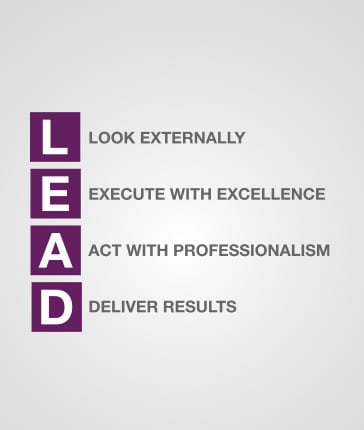 Our Core Values
We measure our performance not just by our success, but by how we get there.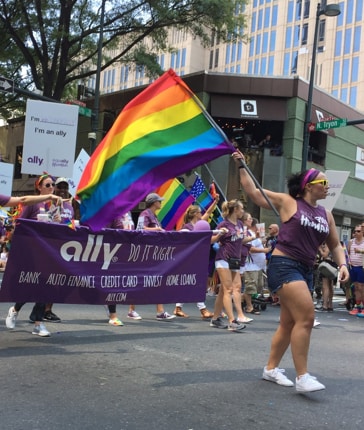 Diversity and Inclusion
Diversity is the blending of different backgrounds, experiences and perspectives.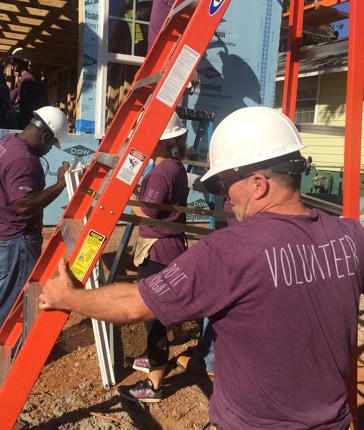 Giving Back
We give back because it's the right thing to do.
Benefits

You're worth investing in
Ally's Total Rewards program is designed to enrich your life at work — and outside of it.
Ally Total Rewards Snapshot (PDF)
We support our employees by providing benefits that help them through various life stages. Our parental leave policy provides 100% pay for both mothers and fathers, up to 12 weeks.
Compensation & Retirement Savings
Market-competitive base pay
Pay-for-performance incentives (bonuses)
Flexible paid-time-off
Volunteer time off
Industry-leading 401(k) retirement savings plan
Health & Wellness
Flexible health insurance options including dental and vision
Pre-tax Health Savings Account with generous employer contributions
Tobacco-free discount and tobacco cessation program
Wellness program encouraging healthy living with financial rewards
Life and disability benefits
Subsidized, discounted Weight Watchers® program
Work-Life Integration
Parental and caregiver leave
Adoption assistance
Backup child & adult/elder day care program
Child care discounts
Pre-tax commuter benefits
LifeMatters® Employee Assistance Program (EAP)
Career Development
Leadership training
Rewards and recognition program
Recruiting system for internal mobility and advancement
Tuition reimbursement
Online courses through the Ally Learning Center
Mentoring
I am proud to work
for a company that recognizes individuals who live our core values day-in and day-out. Our culture drives our success.Jaynine, LEAD Award Winner
LEADing the Way Awards
Ally's CEO recognition program recognizes employees from across the organization who consistently live out our LEAD core values by excelling in what they do – and how they accomplish it.
Awards

Work for an award-winning company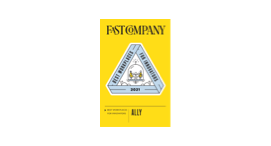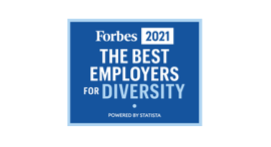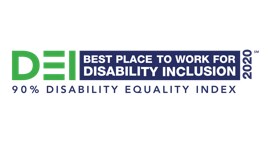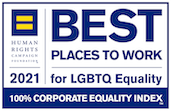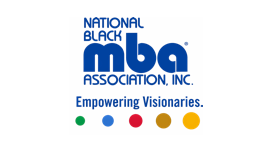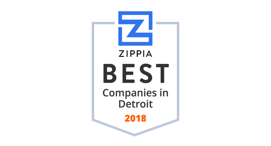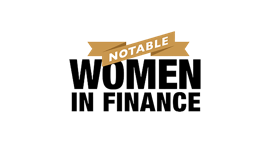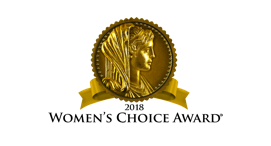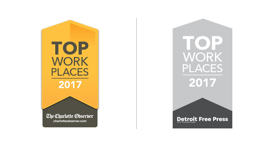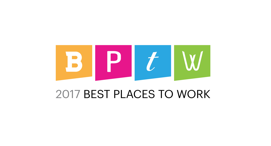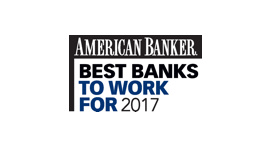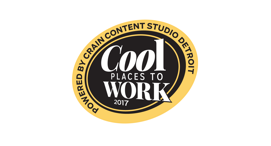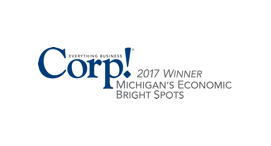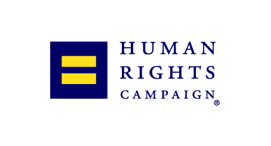 Career Areas

Connect your interests with ours

Whether you're interested in roles within our lines of business, or in corporate functions that support them, you'll find a variety of opportunities to connect.
Audit

Corporate Governance
Internal Controls

Auto

Sales
Dealer Training
Vehicle Remarketing
Commercial Lending & Operations
Insurance
Product Development

Banking

Deposits Operations
Mortgage
Community Reinvestment Act
Wealth Management

Brand & Digital

Brand Strategy
Product Management
User Experience
Usability

Capital Markets

Investment Securities
Portfolio Management

Communications

Corporate Communications
Media Relations
Corporate Citizenship
Insights

Credit & Lending

Underwriting
Credit Services
Credit Risk & Loan Review
Fraud Prevention

Customer Service

Finance

Corporate Finance
New Business Origination
Financial Analysis & Reporting
Accounting
Tax
Investor Relations
Pricing & Analytics
Brokerage & Wealth Management

Human Resources

Recruiting
Compensation & Benefits
Learning & Development

Information Technology

Architecture
Application Development
Information Security
Testing & Quality Assurance
Disaster Recovery

Legal, Compliance & Risk

Regulatory Affairs
Risk Management
Licensing
Record Management

Marketing

Digital & Event Marketing
Social Media
Customer Engagement & Cross Selling
Research & Insights

Supply Chain

Vendor Relations
Procurement

Treasury

Trust Services
Capital Management
Funding & Liquidity
Key Locations
What to expect from our hiring process
Get to know us

Read through our Careers site to get a better understanding of who we are and how we work. If you think you'd be a good fit, we encourage you to search for available positions.

Create a profile

Take time to fill out your profile completely. The more you share about your skills, interests and experience, the better we will be able to consider you for a position. You'll also be asked to upload your resume. The entire process takes about 20 minutes.
Join Our Team
Search for jobs in your field of interest
Explore Jobs
Are you a student or recent graduate?
Ally offers a variety of opportunities and internships that relate to your experience and skills.
Learn more
Ally is an equal opportunity employer
We're committed to diversity and inclusion in the workplace. We give consideration for employment to all qualified applicants regardless of their age, race, color, sex, religion, national origin, disability, sexual orientation, gender identity or expression, pregnancy status, marital status, military or veteran status, genetic disposition, or any other reason protected by law.
Accommodations and assistance
We're committed to working with and providing reasonable accommodation to applicants with physical or mental disabilities. For accommodation requests, email us at work@ally.com. We won't discriminate against any qualified individual who is capable of performing the essential functions of the job with or without a reasonable accommodation.