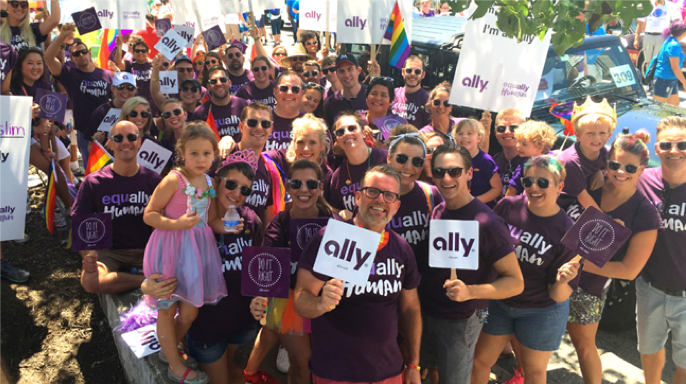 Diversity & Inclusion


Strengthening a Culture that Values Everyone
The best ideas come from a collective mixture of different perspectives and voices. When we welcome and support one another, we open the door to new ideas that help us build better relationships and experiences for our customers, employees and the communities we serve.
CEO Action for Diversity & Inclusion™
Ally CEO Jeffrey Brown joined a group of more than 350 CEOs to make a united commitment to advance diversity and inclusion in the workplace as part of the CEO Action for Diversity & Inclusion pledge.
Drawn Together by Shared Interests and Experiences
Our Employee Resource Groups are an integral part of diversity and inclusion at Ally and help us build an atmosphere where people feel comfortable sharing their individuality and unique experiences – ensuring every teammate's voice is heard. All employees are welcomed to join each group and are encouraged to learn more about their fellow teammates.
"Celebrating and embracing our differences make us a stronger and more unified company. Our employee resource groups will help us leverage our unique perspectives and ensure that every teammate has a chance to contribute to his or her potential - and ultimately this will enable us to make better connections with our customers."
- Reggie, Ally Since 2011
Senior Director of Diversity & Inclusion and Early Talent Programs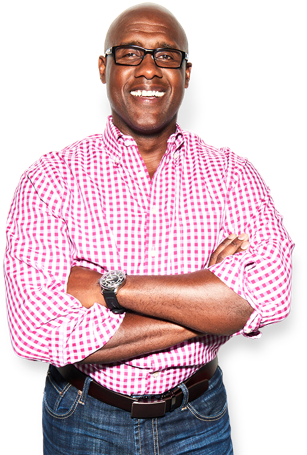 Our Employee Resource Groups create an open forum for teammates who share common interests to meet and support one another.
Aliados ALLYs
Asian/Middle Eastern ALLYs
Black/African American ALLYs
Diverse Abilities ALLYs
Generational ALLYs
Pride ALLYs
Veteran ALLYs
Women ALLYs
The pillars of our ERGs support both our company initiatives and the communities we serve.
Business Connectivity
Leverage ERG knowledge to influence business results and customer experiences.
Development
Targeting learning experiences to build employee capabilities and ERG specific awareness.
Community Outreach
Positively impact our diverse communities through outreach and strategic partnerships.
Talent
Collaborate with talent acquisition to recruit and retain a diverse talent pool.
Flexibility and Support Enable Our Employees
A supportive working environment can help employees feel they can bring their whole selves to work, benefiting both employees and employers. We're evolving our benefits to meet the needs of our employees.
Parental Leave
A robust paid parental leave program gives natural, adoptive and foster mothers and fathers the time to build a stronger connection with their child. Our 12-week parental leave supports the health of the family and the well-being of our workforce.
Adoption Assistance
We know that not all parents are biological, that's why Ally reimburses up to $10,000 for eligible adoption expenses such as agency fees, legal fees, temporary foster care, transportation and medical fees.
Spousal and Domestic Partner Benefits
Progressive policies and practices offer top-tier same-sex spousal and domestic partner benefits to support our employees.
Number of employees who have utilized parental leave within the last year.
"Being able to spend quality time with my son and wife has helped me form a deeper bond with my family. The flexibility of the parental leave program allows me to balance my personal and professional life during what could be a challenging time for new parents."
-Isaiah, Ally Since 2014
Usability Engineer, Charlotte NC
Number of employees who have used the paid leave to care for a family member within the last year.
126 employees
Extended Family Care
We recognize many employees are caregivers to elderly parents or other family members with health concerns. Ally provides up to two weeks of paid leave to care for family.
Employee Choice Holiday
A paid employee choice holiday allows employees to take paid time off when their civic and religious practices don't match the Ally corporate holiday schedule.
Work Environment Accommodations
Ally will make reasonable modifications in the work environment for those with special needs.
Military Leave
Ally is committed to providing ongoing support to its employees who are in all branches of the U.S. military and does everything possible to ensure a smooth transition to/from military leaves of absence. We supplement pay for two-week reserve training and up to one-year of pay for those in the reserve called to active military duty.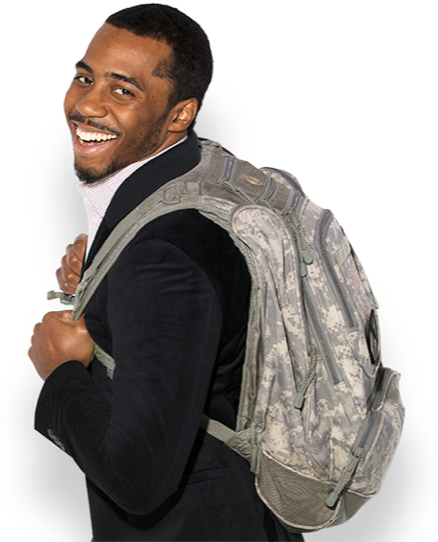 "After being deployed for 9 months, Ally welcomed me back with open arms. That's why I nominated Ally as a Patriotic Employer by the Office of the Secretary of Defense for the support and flexibility during deployment. I'd heard stories from fellow soldiers, having no clue what their future was at their companies, but I didn't have to worry. Upon return, I finished my MBA and took the full paternity leave to spend time with my twins and wife."
-Aaron, Ally Since 2013
Ally Leadership Development Program
Arkansas Army National Guard
Recognized for Our Leading Culture

2020 Women On Boards


Winning Company 2016

Ally was recognized as a 2020 Women on Boards Winning Company this year for championing board diversity by having 20% or more of board seats held by women by the year 2020.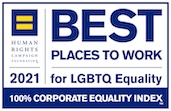 Corporate Equality Index (CEI) Best Places to Work


by the Human Rights Campaign in 2021

HRC-CEI is the national benchmarking tool on corporate policies and practices pertinent to lesbian, gay, bisexual and transgender employees. Ally earned a perfect score, placing us among the 517 companies with that honor, including Apple, General Motors & GE.