The Ally Home Team® difference.
Our goal is to help you achieve yours.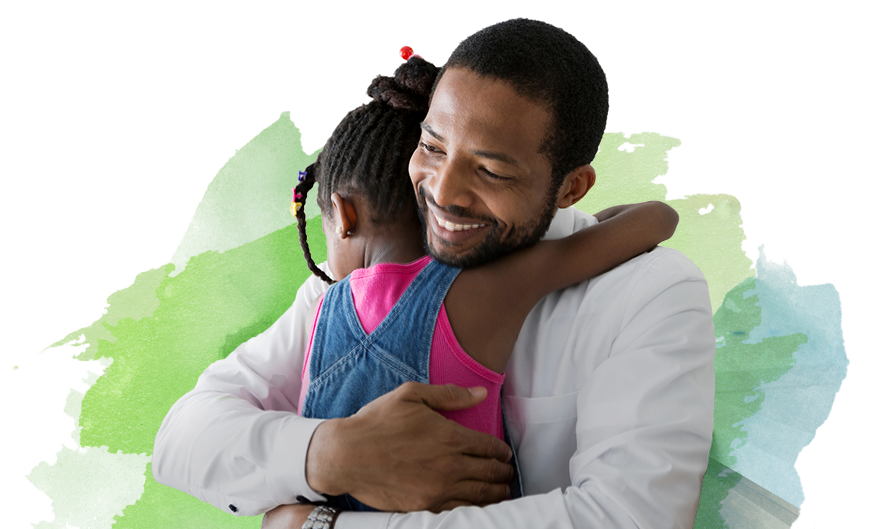 What to expect.
We do what it takes to live up to our name.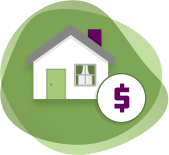 Save $500 off closing costs.
Let us pay you back for your loyalty. We'll pay $500 in closing costs if you already have an account with us.
View Details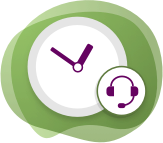 Dedicated support.
We provide you with a knowledgeable team of experts to help you through the home loan experience, from application to close.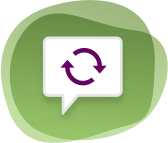 Frequent updates.
Your team will check in with you regularly, answer any questions you may have and ensure you meet your closing date.
Meet our experts.
Get to know a few of the pros creating happy homeowners.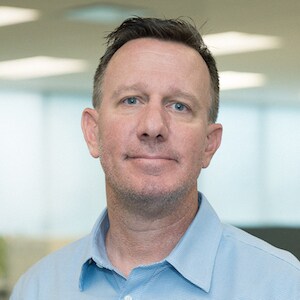 Mark Swartz
15 years as a home loan professional.
"I like being able to make the home buying and refinancing processes as seamless as possible for my clients. I try to put them in the best situation to meet their financial goals."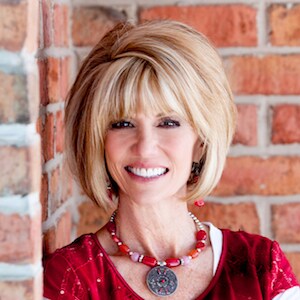 Kris Rutkoski
20 years as a home loan professional.
"I enjoy speaking with our Ally customers and learning just how much they love working with other Ally services. Customers are eager to work with Ally Home Advisors because they are already sold on the Ally brand and the services we offer."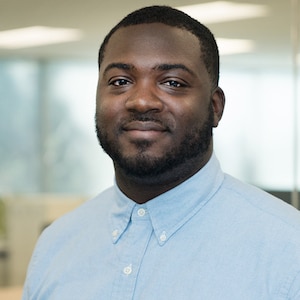 Dewayne Roberts
10 years as a home loan professional.
"I like being part of a customer-centric organization. We work as a team to achieve our customers' goals."
Let's Talk.
Give us a call.
1-855-256-2559
Monday-Friday, 8 am – 10 pm ET
Saturday 10 am – 4 pm ET
Have us call you.
Give us a little information and a home loan advisor will call you to discuss your options.
Request a call
Word around the neighborhood is people like working with us.
We think you will, too.
Over 7,000,000 people already trust us to help with bank, auto, invest and other financial needs. We provide reliable, respectful support in everything we do – especially for something as personal as getting a home loan.
"Vienna and Amy were truly incredible at making the mortgage process quick and easy. I've bought multiple homes and ally is the best mortgage provider I've used. I plan to recommend ally bank to friends and family. I also have an investment property I am selling and i plan to deposit the proceeds into my ally savings account because of the great experience I've had with ally."
- Justin D
"Process went very smoothly from application to closing. All personnel were diligent and very professional. All questions were handled quickly and thoroughly. Bank had the exact program that I was looking for. Other lenders did not have the options offered by Ally."
- Charles G.
"Everyone I spoke to was intimately familiar with the home buying and mortgage process, anticipated problems, were invested in a positive outcome and took responsibility for excellence in their job and followed through on all questions and concerns. Closing costs were reasonable and nothing hidden. Very impressed with Ally. This is my 10th property closing in about 25 years and this was the best experience. Thank you!"
- Kathleen M.
Let us help you make the right move.
What are you interested in?