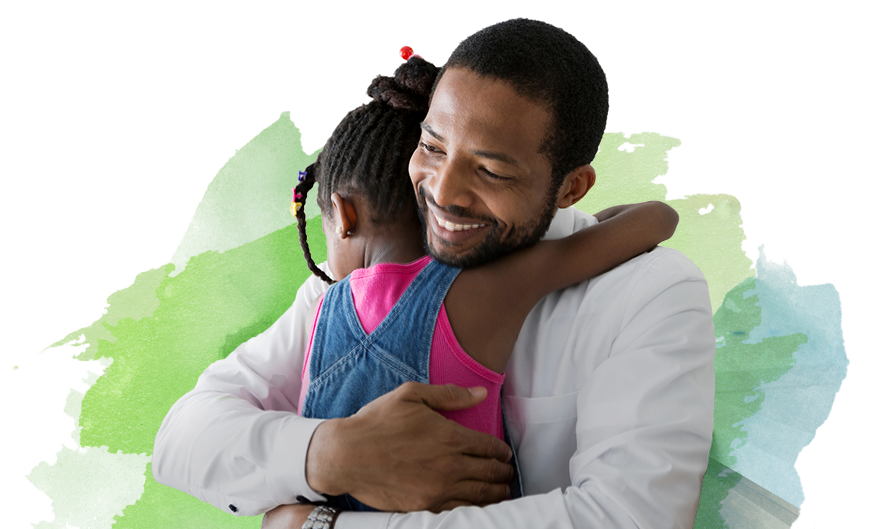 Ally Home Loans

If you already have an Ally account, we'll pay $500 towards your closing.
Ready? Let's get moving.
Got it – thanks.
Just a quick note before you start. We've partnered with Better.com to create the best possible end-to-end home loan experience, including a fast, transparent online application process. Selecting Continue will take you to Ally Home Loan's digital experience powered by Better.com
Continue
A smarter, simpler home loan
See the benefits of working with Ally Home.
Your home, your terms
Fixed-rate, adjustable, jumbo. Whether you're buying or refinancing, we offer numerous products and term lengths with down payments as low as 3%.
Expert guidance through closing
From the moment you start, you'll have the same dedicated Home Loan Advisor by your side until the day you close.
Highly competitive rates
We know how much rates matter. Ally Home offers an expansive selection of mortgage products at highly-competitive rates.
$500 off closing costs is for customers who've had accounts for at least 30 days. Keep in mind that your application is subject to credit review and approval. This offer can't be combined with others, and we can terminate it at any time.
The reviews are in.
People like it here. We think you will, too.
"Easy application. Quick qualification. No glitches or surprises..."
- Jackie on 4/4/2019
"Competitive rates, great communication, great service. I felt like I was being watched over throughout the process."
- Douglas on 4/19/2019
"As a first-time homeowner, the daunting task of securing a mortgage was made simple [by the Ally Home Team]..."
- Lear on 4/21/2019