Refinancing
Get Started
Photo of Danielle. Ally employee since 2014.
Benefits of Refinancing
Make your payments work better for you
Lower monthly payments.

Whether you want to switch from an adjustable rate to a fixed rate, or just looking to increase your cash flow, refinancing may get you a lower interest rate so you can save money each month.

Pay off your loan faster.

Changing to a shorter term means you pay off your home sooner and lower the total amount of interest you're paying on it.

Take cash out.

If there's equity in your home, taking cash out adds to your mortgage but provides the option to consolidate debt, make home improvements or pay off other expenses.
Why Ally
We do what it takes to live up to our name
You're counting on us to help with your financial situation, that's why we do everything we can to make you feel comfortable and confident along the way. It's just the right thing to do.
Competitive rates
You don't have to go far to find the right loan. With consistently competitive rates and options tailored to fit your financial situation, we make it our goal to help you achieve yours.
The Ally Home Team®
Our loan experts are trained and committed to be on your side every step of the way. When you work with us you get:
Dedicated support – we provide you with a knowledgeable team of loan experts to help you through the home loan experience, from application to close.
Frequent updates – we check in with you regularly to answer any questions you may have along the way and ensure you meet your closing date.
Communication options – you choose how you'd like to be contacted: by phone or email.
Online access
We give you the option to keep track of all your loan-related documents online, from any device. Convenient and secure, you'll always know what we need, what's already done and where your application stands.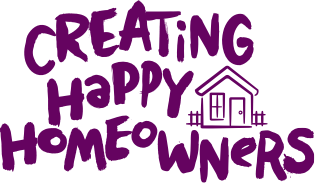 How it Works
Know what to expect ahead of time
1. Meet your Home Team and apply

Our Home Team is here to guide you through the refinance experience. This means you'll have a loan advisor, loan coordinator and closing coordinator with you every step of the way. After you reach out, we'll introduce you to a licensed loan advisor who will look at your information and help you decide if it makes sense to refinance.

Our responsibilities

Help you understand your options
Start your application

Your responsibilities

Be responsive to phone calls from us
Know your credit history and financial goals

It takes 2 minutes to get started. Take the Next Step
Today's Rates
Get the loan you want, on your terms
We're unable to show you our rate and payment options right now. Please check back later.
Crunch the Numbers
See the difference a new loan can make with our refinance calculator.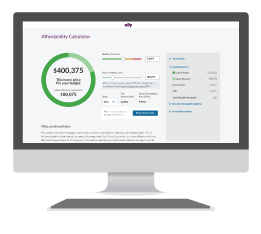 Example Loan Estimate
This is where you can find rate and points information on any lender's Loan Estimate. You may also see origination fees, lender or other third-party fees on your document. Keep in mind, our price match guarantee applies to rate and points only.
Interest rate on page 1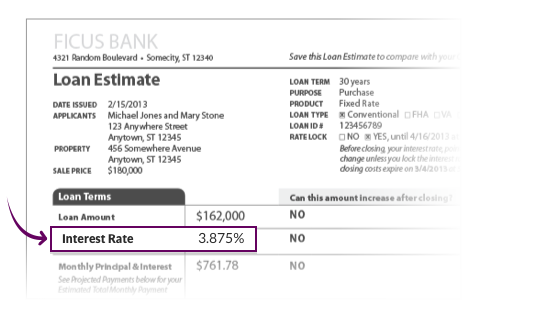 Points on page 2