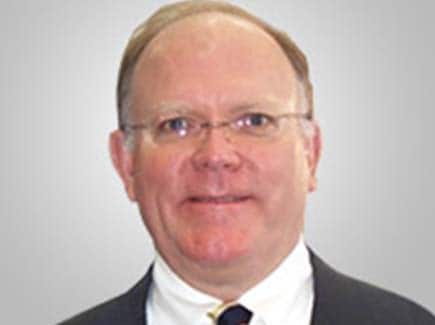 George P. Fritze
Red River Motor Company
Bossier City, LA
When TIME Magazine named George Fritze its Dealer of the Year in 2009, the recognition had a decidedly local flavor to it. The NADA convention was held in New Orleans that year and Fritze's family owned and operated dealership was just up the proverbial road in Bossier City, Louisiana. He was the first dealer from Louisiana to win it, doing so on his home turf.

"Being an old Boy Scout, our motto is 'Be Prepared,' but I was anything but prepared for that honor," he said."I really did not expect that. It was quite emotional. It was a tremendous honor. There was a lot of celebrating going on in the French Quarter that night," he said, laughing.

Speaking of tremendous, that is how one could describe Fritze's approach to running a successful Chevrolet dealership, — which his family has been doing since 1931 — especially when it comes to staff training, which is a big priority for Fritze. "We stress training here," he says. "Back in 2004, we were the first General Motors dealership to have 10 certified, world class-trained technicians in the world. We are bringing in the folks from Disney Institute to train all of our employees on customer service."

Fritze knows plenty about service. For decades, he has been a part of civic involvement in Bossier on every level imaginable, from overseeing fundraising to the tune of $7.5 million to build a children's hospital, to co-chairing United Way campaigns to being a deacon at his church, and seemingly everything in between. The 8-inch stack of paperwork on his desk is proof.

And with a national award to add to his accomplishments, Fritze keeps it all in perspective.

"We're not in the big city...where you have a Chevy dealer on every corner," he said. "We're just a little ol' downtown Bossier City dealership."

Little perhaps, but that never stopped George from helping make a huge difference.