Investing insights. On demand.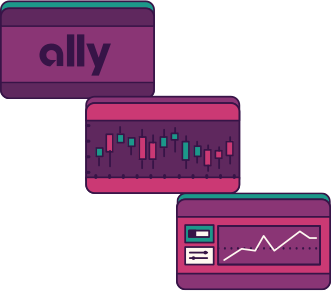 investing insights. on demand.
If you missed our latest conference, Becoming a Better Investor, no worries. Here you'll find every session as well as additional resources for your investing journey.
Jam-packed with tips on how to become a better investor, our latest conference has something for every investor. Wondering what to prioritize for your financial future? We got you. Interested in crypto and digital assets? We'll break it down. All this and much more await. So, what are you waiting for? Explore our compelling sessions today!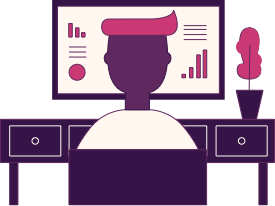 Sharpen your retirement plan with these sessions.
sharpen your retirement plan with these sessions.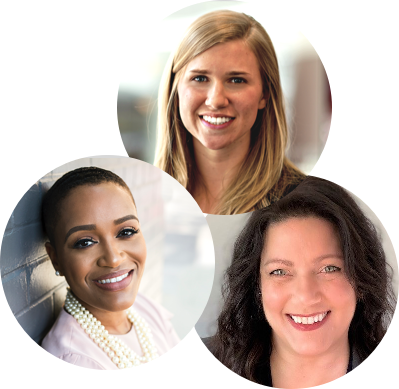 This or That? Making Money Moves
You have extra cash. What are you going to do with it? We're all faced with choices like these: do you invest in that stock you've been eyeing, save up for that down payment, or pay down that loan? In this panel, Ally thought leaders will teach you ways to think through these decisions and make a plan to manage your money.
Are you ready to start building your wealth, and need a little confidence pick-me-up? You're not alone. Less than half of all consumers feel confident in their investing and saving options, according to Ally's research. Let Arian Simone, co-founder of the Fearless Fund and author of "The Fearless Money Mindset" give you a little money pep talk. She'll talk with Ally Invest President Lule Demmissie about her own wealth-building journey and teach us how to be fearless with our own finances.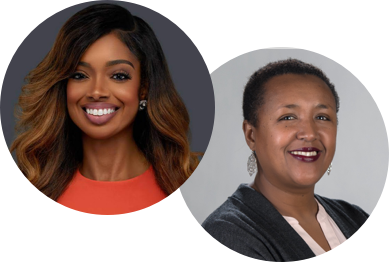 The Science Behind Social Investing
Feeling the FOMO from that hot stock everybody's investing in? There's some science behind that. Dr. Daniel Crosby, chief behavioral officer of Orion, and Callie Cox, senior investment strategist at Ally Invest, will break down why trend investing is at the forefront of finance and explore ways to harness your mind and strengthen your investing mentality.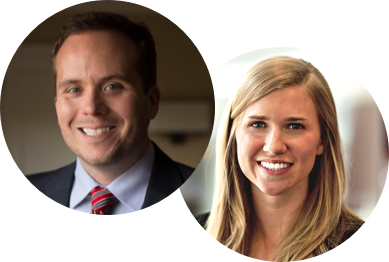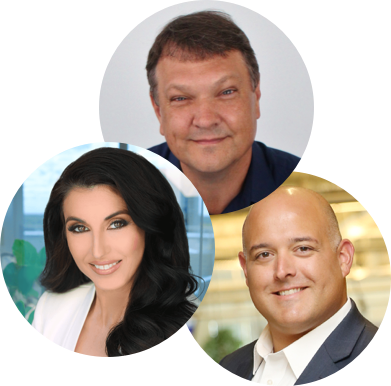 Charts vs. Calculators: Ways to Analyze a Stock
There are two main ways to analyze a stock: using a chart, and using a calculator. Are you in one camp, or do you like to do a little bit of both when picking your stocks? Hear from Brian Overby, Ally Invest's resident chart guru, and Shana Sissel, the chief investment officer at Spotlight Asset Group, on how they take technical (chart) and fundamental (calculator) mindsets to buying and selling.



Let's Get Digital: The Role of Crypto in Investing
Old Wall Street, meet new Wall Street. The world is turning digital, and investing is following in its footsteps with innovations like cryptocurrencies, blockchain and non-fungible tokens (NFTs). Crypto's transformative power is becoming undeniable, and investors have been piling into the space at an eye-popping rate. If you're feeling crypto-curious, join Ally Invest president Lule Demmissie, Cardshop cofounder, Justin Paterno and Osprey Funds chief behavioral officer Dr. Phil Pearlman for a conversation about what digital assets are, what opportunities they may present, and where crypto could go from here.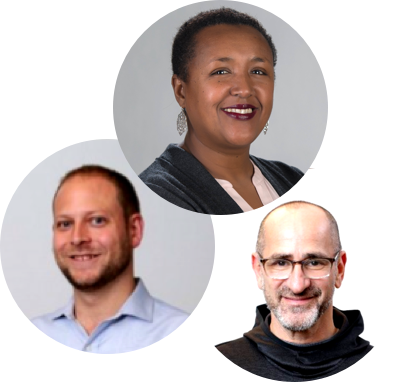 Explore our investing content.
explore our investing content.
If you want to invest in your education now, here are a few resources to help you get started.

Discover our library of investing info.
Explore our content on all things related to investing.


Check out our last digital conference.
Get up to speed on our last conference for all things relating to retirement.


Sign up for weekly market insights!
Stay on top of market news and expert insights from Ally Invest's Chief Investment Strategist Lindsey Bell.

The information contained in this article is provided for general informational purposes, and should not be construed as investment advice, tax advice, a solicitation or offer, or a recommendation to buy or sell any security. Ally Invest does not provide tax advice and does not represent in any manner that the outcomes described herein will result in any particular tax consequence. Prospective investors should confer with their personal tax advisors regarding the tax consequences based on their particular circumstances.

Past performance is no guarantee of future results. Any historical returns, expected returns, or probability projections may not reflect actual future performance. All securities involve risk and may result in loss. While the data Ally Invest uses from third parties is believed to be reliable, Ally Invest cannot ensure the accuracy or completeness of data provided by clients or third parties.

Ally Invest has commercial relationships with Global X and iShares and may receive compensation in exchange for those relationships. However, in no way will those relationships impact the views and thoughts presented by their representatives at our Digital Conference, presented by Ally Invest.

Securities products and services are offered through Ally Invest Securities LLC, member FINRA and SIPC. View Security Disclosures

Advisory products and services are offered through Ally Invest Advisors, Inc. an SEC registered investment advisor. View all Advisory disclosures

For stocks priced less than $2.00, there's an additional penny per share charge and the maximum commission per order generally doesn't exceed 5% of the trade value. There's a minimum commission of $4.95 for stocks priced less than $2.00. About low-priced securities.

Ally Invest Securities' background can be found at FINRA's BrokerCheck.

Options involve risk and are not suitable for all investors. Review the Characteristics and Risks of Standard Options brochure  before you begin trading options. Options investors may lose the entire amount of their investment in a relatively short period of time.

Investors should consider the investment objectives, risks, and charges and expenses of a mutual fund or ETF carefully before investing. A mutual fund/ETF's prospectus contains this and other information and can be obtained by emailing support@invest.ally.com.

Securities products and services are offered through Ally Invest Securities LLC, member FINRA and SIPC. Advisory products and services are offered through Ally Invest Advisors Inc., an SEC registered investment adviser. Investments are NOT FDIC INSURED, NOT BANK GUARANTEED and MAY LOSE VALUE.