CULTURE
NFTs, Web3 and the Metaverse: SXSW panel discusses the future of the creator economy



At this year's South by Southwest (SXSW) festival Ally teamed up with UnitedMasters and Earn Your Leisure (EYL) on "Earn Your Masters," an educational, inspirational and entertaining pop-up experience in Austin, Texas. The event featured art, music, and several panels focused on investing, technology and the future of the creator economy.
A panel with EYL's, Rashid Bilal, co-founder of Harlem Capital/CEO of Loop, John Henry, and host of The Buster Show podcast, Buster Scher, engaged in an informative conversation about NFTs, Web3 and the Metaverse. If you missed it, here are some callouts.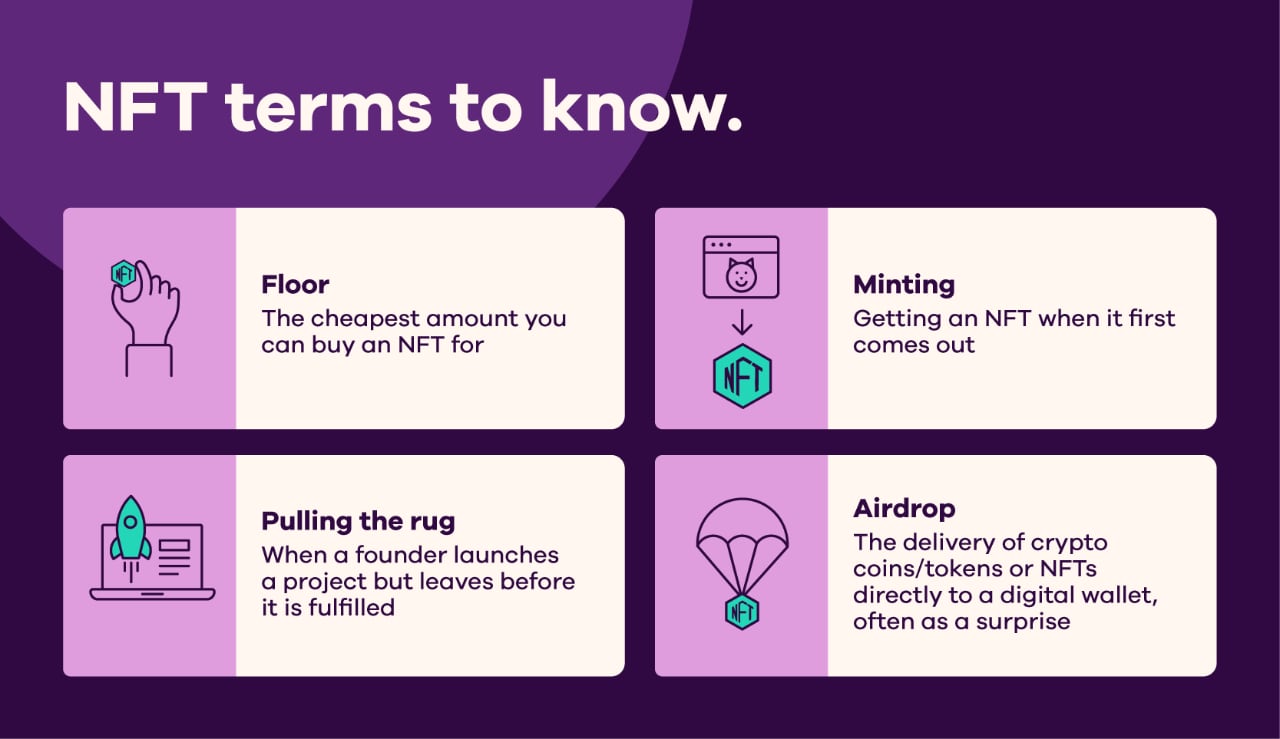 Signal vs noise: Know the difference
It seems like everyone is talking about cryptocurrency or NFTs these days – and each of them has a different opinion. It is easy to get overwhelmed with terms, speculation and chatter, so how do you figure out what to listen to and what to ignore? Henry boiled it down to this: disregard the noise, pay attention to the signal.
Henry defines noise as when you can't decipher value, and signals as where the value is. Rather than getting caught up in the NFT everyone is tweeting about, pay attention to the overall trends or what companies you trust are doing. With corporations starting to expand and invest in crypto and NFTs, the value is more likely to increase, and a stronger foundation of legitimacy may grow.
Speaking of value, Bilal, Henry and Scher all agree that NFT utility is the future – as more creators and companies develop useful NFTs for consumers, the intrinsic value, trust and demand may increase. For example, in traditional business practices, musicians would have to partner with a record label in order to get funded and discovered. However, within a Web3 ecosystem there is a democratization of access that can become a vehicle through which musicians (or anyone) can fund their own projects by publishing digital media (in the form of NFTs) directly to their fans.
Additionally, many signals show that NFTs that started as simple collections are now turning into full-on businesses and investment opportunities. One example is Bored Ape, which started as an NFT-based collection of unique avatars. As the collection grew, Bored Ape launched its own cryptocurrency (called ApeCoin) and unexpectedly airdropped coin to the original NFT holders as a reward.
Many companies are airdropping NFT holders with additional coin or assets as a thank you, creating a bump in earnings for the user. Unlike many businesses today where you are unable to invest in or get anything back from a company, Web3 is evolving the economy so it allows for balance – there's direct support between creators and buyers, and individuals are rewarded for being a part of the community.
Leaning on the practice of paying attention to signals rather than noise, Henry and Scher suggest investors in NFTs pay attention to trends and the structure of specific projects. Before investing in NFTs, a few quick questions to ask yourself are:
What are the indications from corporations or bigger businesses? Are they investing in this project/company?

Who is the community surrounding the project? Do their values align with yours? Are investors loyal or is it a quick in-and-out investment?

Do the founders have a proven track record? Are they public-facing, rather than anonymous?

What are the goals of the project? Is it simply a collection, or are there goals to develop utility?
When people start talking about the Metaverse it can quickly start feeling like a Science Fiction film. Bilal, Henry and Scher pointed out that while the sci-fi aspect of the Metaverse is in the future, some elements of it are already here.

Many benefits of the Metaverse will pivot around the fact that expression (and representation) will move beyond physical form. Like with Web3, there's a foundation of equality. Not only will artists and individuals have the same opportunities as those backed by big companies, but it will eliminate the barriers sometimes associated with where individuals live, come from or what they look like.
Inspiring stories, the latest financial discussions and helpful information to build your best possible future.