SmartAuction Training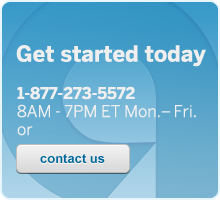 Training is key to understanding how to make the most of SmartAuction. Whether you're a dealer looking to buy or sell, or a national consignor with a fleet of vehicles looking to be remarketed, we offer a variety of options:
One-on-one training – learn how to buy and sell from one of our experienced field representatives
Call center assistance – Ally's fully trained agents are ready to help answer your questions
Chat online – connect with us straight from the SmartAuction site
WebEx training – available every month with classes in both Buying and Selling on SmartAuction
Training documents – take advantage of our user guides, reference sheets, quick tips and online videos
New to SmartAuction
In Getting Started with SmartAuction, you'll learn how to:
Navigate the SmartAuction system
Create, save and manage custom searches
Post and monitor the bidding on your vehicles
Create and manage customized alerts
Make offers or ask questions about vehicles you want to buy
Look up real-time wholesale values for your trade ins
Receive one-on-one time to ask questions that are relevant to your needs
Already a SmartAuction Dealer?
Consider a refresher course in SmartAuction. We can work with you to create a training session that takes your SmartAuction business to the next level.
Interested in SmartAuction training?
Contact us now or call us at 1-877-273-5572, Mon-Fri, 8 am – 7 pm ET to learn how to make the most of SmartAuction.