From our beginnings in auto finance to our expansion into online banking, credit and lending and wealth management, our commitment to customers has been our focus for nearly a century.
Helping auto dealers be successful
The invention of the assembly line changed the way the auto industry did business. To keep factories running smoothly, manufacturers needed auto dealers to buy vehicles in large quantities. In 1919, we opened our doors as GMAC, a division of GM, to help dealers finance and maintain their inventory and keep up with consumer demand.
Making auto financing more accessible
In the early 1920s, people looking to buy a car or truck had to pay cash or secure their own financing from banks that didn't typically issue loans for automobiles. We made it convenient for customers to get financing right at the dealership. During the Great Depression, car manufactures began segmenting vehicles by cost, from low-price to luxury models. We introduced this pricing concept to the public with our slogan "A car for every purse and purpose."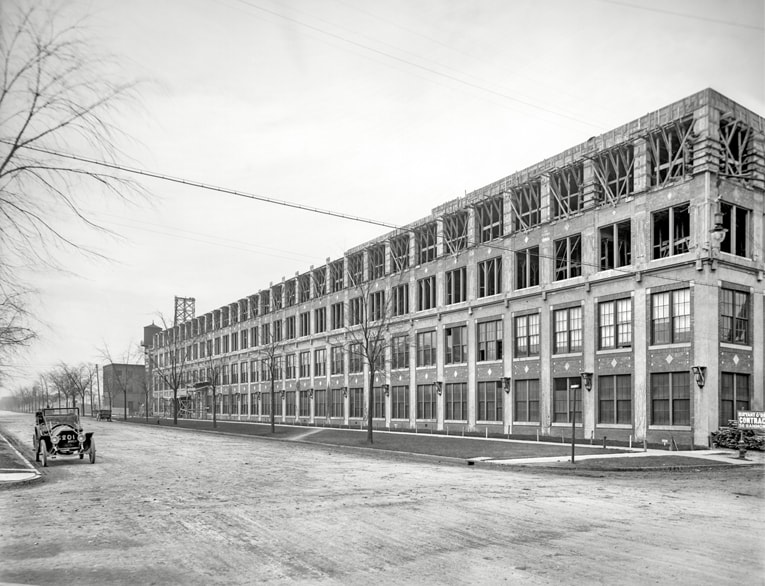 Meeting the needs of the time
During World War II, we helped support the war effort as the financing arm of GM, which supplied the Allies with submarine engines, airplanes, trucks and tanks. Back home, we helped financially troubled railroads stay in business by renting and financing locomotives. In the 1950s, we diversified and worked with participating household appliance retailers and extended financing to customers who couldn't afford to buy a refrigerator, washer or stove outright.
Providing convenience and more options
Americans' love for cars was on the rise during the golden years of automobile design. With our slogan, ''Enjoy financing where you buy,'' more people took advantage of getting the car they wanted and the financing they needed at the same place. In 1956 we introduced "Buying cars on time" with our Time Payment Plan and gave over 2 million customers more options to finance a vehicle with a payment plan that fit their budget.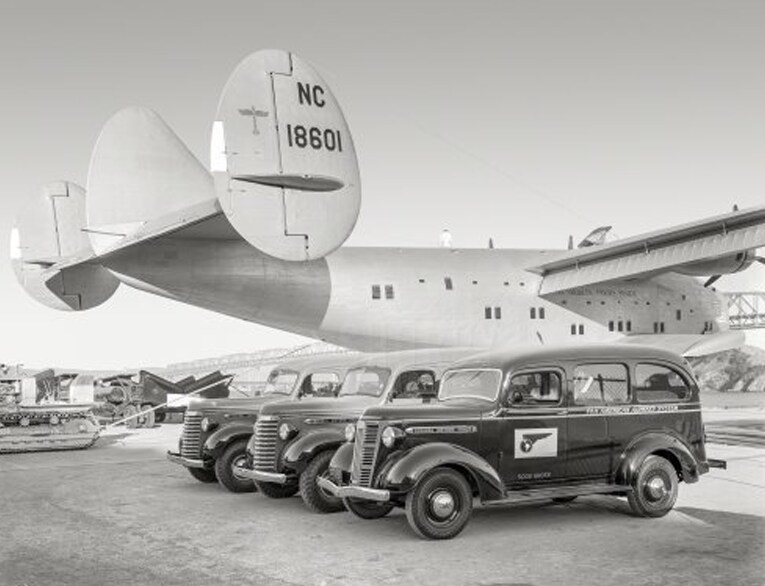 Protecting vehicles inside and out
As car manufacturers pushed innovation and style, auto prices rose and insurance became an increasingly important part of our products and services offering. Our Motors Insurance Corporation provided dealers with physical damage coverage to protect the vehicles they sold, and in the mid 1960s we became the first insurance company to offer comprehensive coverage to dealers' customers. In 1973, we introduced mechanical coverage for new vehicles and for certain used vehicles.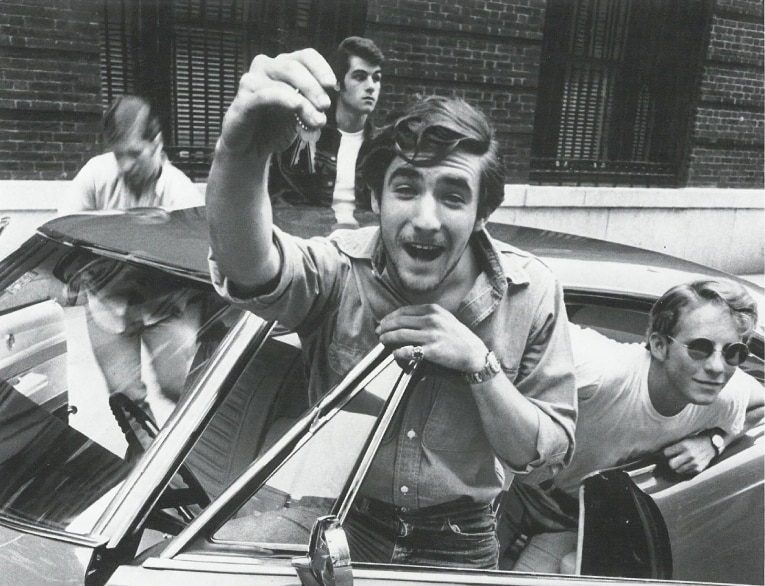 Expanding our financing capabilities
In the 1980s we leased the auto industry's first electric-powered cars. We also expanded our business to include mortgage lending, helping thousands of Americans become homeowners. In the late 1990s, we purchased The Bank of New York's lending unit. This led to the creation of our Corporate Finance division that soon became one of the most trusted sources of capital for equity sponsors and middle-market companies.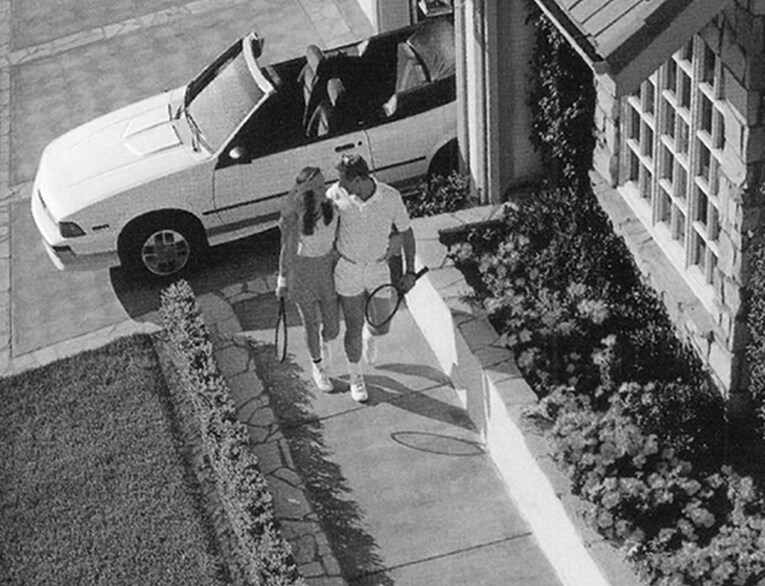 Examining our strengths
During one of the most significant economic downturns our country experienced, we were tested like many other financial services companies. For us, it was an opportunity to review our business model, define our competitive advantages and build on our strengths.
Building a better bank
The world didn't need another bank — it needed a better one. We decided to make a stand on our commitment to customers and put our promise in our name. So we transformed our banking subsidiary into Ally Bank on 3 simple principles: do right, talk straight and be obviously better. As an online bank without physical branch locations, we were able to offer greater value with consistently competitive rates and convenient around-the-clock support when our customers needed it.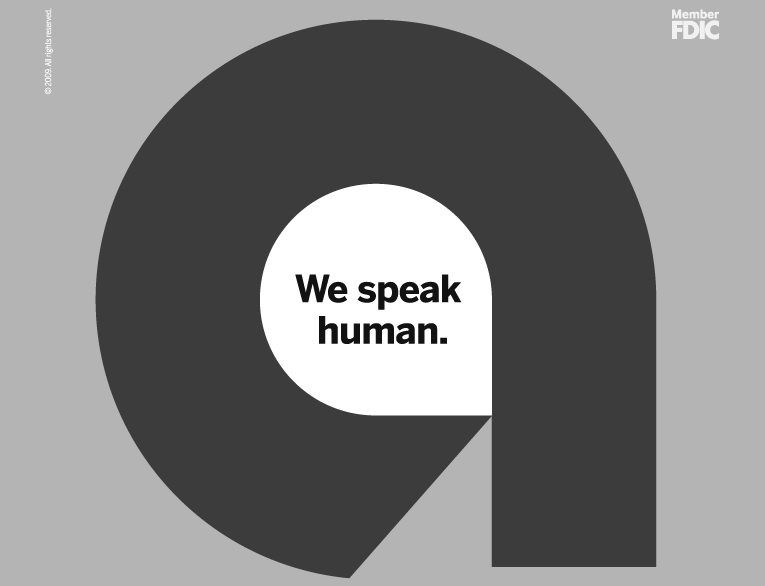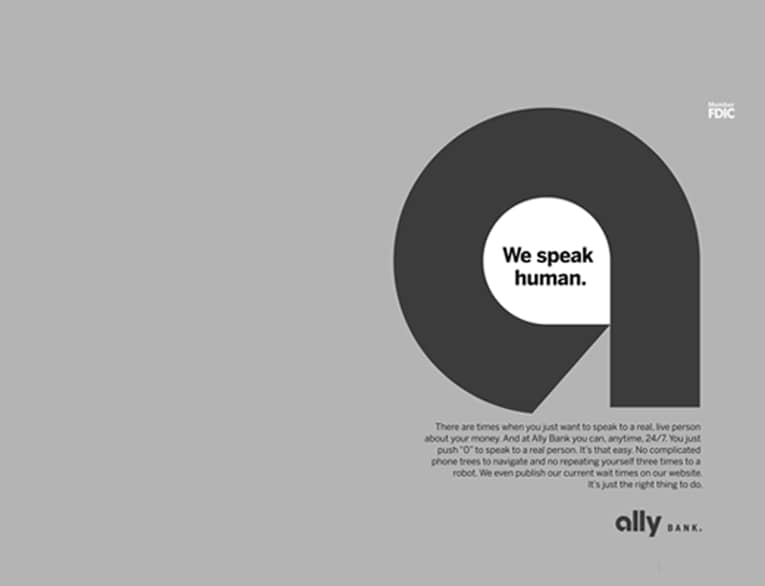 Redefining our company
In 2010, we rebranded as Ally Financial and transformed our auto finance business into Ally Auto — a premier independent finance provider offering dealers of many vehicle makes, including RVs, the most comprehensive suite of products and services available. With our transformation complete, we became a publicly traded company with a diverse mix of investors in 2014.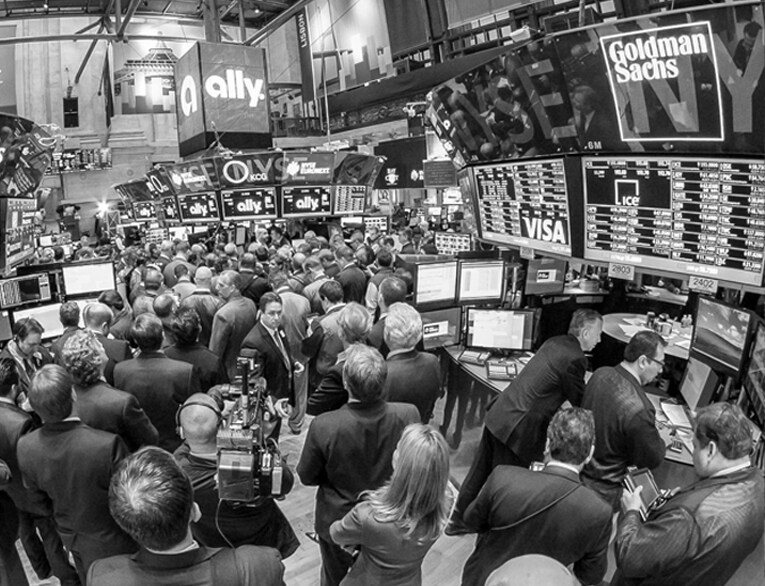 A relentless ally for your financial well-being
As a leading digital financial services company that's constantly creating and reinventing, Ally continues to build award-winning experiences and products that bring our customers innovative approaches to online banking, credit and lending, auto financing and wealth management.