Make payments, view your FICO® Score, and manage your vehicle by enrolling in Ally Auto, your access point to all your Ally vehicle accounts.
Enroll Now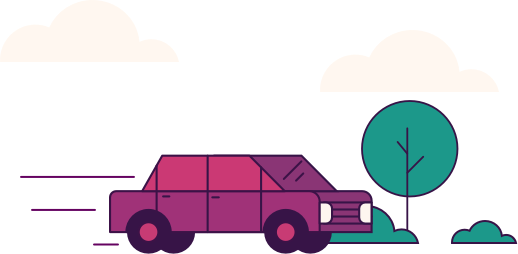 You're in the driver's seat with Ally Auto.
Enrollment puts you in control with several easy ways for you to manage your vehicle account online.
Stay on track with Auto Pay.
Never worry about missing a payment when you enroll in Auto Pay. You'll be able to stay on schedule by setting up recurring payments.
View all your account details in one place.
Log in to manage your vehicle preferences, customize alerts, set up billing reminders, receive paperless statements, and review your payment history.
Monitor your payments with text alerts.
Get notifications when your payment is due, scheduled, and received. You can even make your payment by text. To enroll in text alerts from us, simply log in to your Ally Auto account and select Alerts. Once you're there, you can add your mobile number and manage the alerts you receive.

Keep tabs on your credit.
You have the option to view your FICO® Score every time you sign in with no impact to your credit.
Track your title.
Once you've paid off your vehicle, you can stay informed about when you'll receive your title with our Title Tracker. You'll also receive email alerts about your title/lien status along the way.
Ways to pay
Our vehicle payment options make it easy

Pay from the Ally app or website.
Make one-time payments or use autopay to set up recurring payments, all with no additional payment fees. Be sure to have your bank account number and routing number on hand when making a payment.
Set Up Payments
You may think your manufacturer's warranty covers costs associated with most of your vehicle's potential repairs, but it may not. Ally Premier Protection offers peace of mind with 4 coverage options from simply the basics all the way up to the luxury components. In addition, we carry vehicle maintanence, GAP coverage, and leasing protection plans.
Learn more
Ally currently offers customers the ability to speak with a representative in English or Spanish. If you would like to speak with a Spanish-speaking team member, call us at 1-888-925-2559 . All written communication will continue to be provided in English. A translation and description of commonly used debt collection terms is available in multiple languages on the New York City Department of Consumer Affairs website, www.nyc.gov/dca .