How VehicleOne Primary GAP Works
Let's say your vehicle is totaled in an accident. You still owe $25,000 on your loan, but your insurance only pays you the current value less your deductible, which comes to $20,000.
Here's an example:
What you owe:
$25,000
Actual cash value of vehicle:
$21,000

Less your insurance deductible:

$1,000

Insurance company pays you:
$20,000
This leaves you with an outstanding debt of

$5,000
In the example, the $5000 amount would be waived by your VehicleOne Primary GAP Contract and you'd have no further obligation on the debt.
This VehicleOne Primary GAP payment example is for illustration only.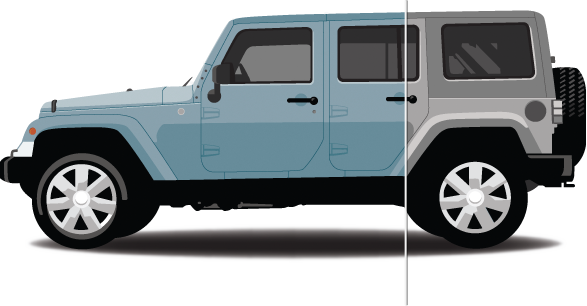 Car Insurance Payout
$20,000