Headquarters
Ally Financial Inc.
Ally Detroit Center
500 Woodward Ave
Detroit, MI 48226
Ally Bank
200 West Civic Center Dr
Sandy, UT 84070
Corporate Center
Charlotte, North Carolina Charlotte, NC
Additional Key Locations
Atlanta, Georgia Atlanta, GA Chicago, Illinois Chicago, IL Dallas, Texas Dallas, TX Jacksonville, Florida Jacksonville, FL Little Rock, Arkansas Little Rock, AR Minneapolis, Minnesota Minneapolis, MN New York, New York New York, NY Philadelphia, Pennsylvania Philadelphia, PA Pittsburgh, Pennsylvania Pittsburgh, PA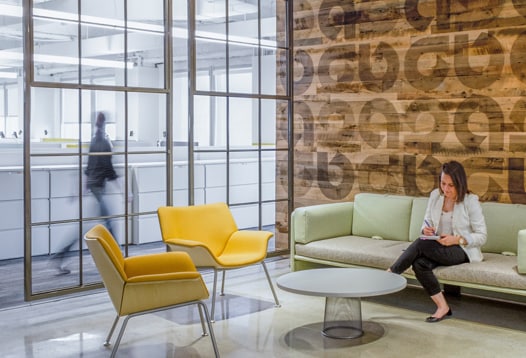 Collaboration area in Ally Detroit Center
Looking for Ally Bank locations?
As an online bank we don't have physical branches, but we do have great rates, 24/7 support and easy access to cash at ATMs. Learn more about banking with us.
Need to mail a deposit or payment?
Find the right mailing addresses for Ally Bank or Ally Auto.