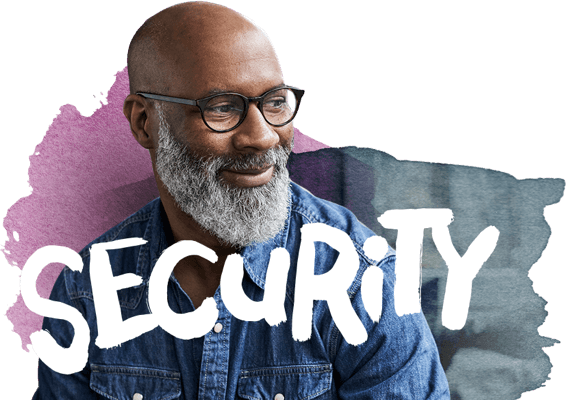 Customer Benefits & Support
Already signed up for additional
protection?
Congratulations – you're covered.
Emergency
Roadside Assistance:
1-888-798-5707
Protection Beyond Your Warranty
If you signed up for Ally Premier Protection when you financed your vehicle, you've secured protection that goes above and beyond your vehicle's warranty.
What Your Vehicle Service Contract Covers
Your Ally Premier Protection vehicle service contract covers the cost of most vehicle repairs and may also include additional benefits that your manufacturer warranty doesn't cover, such as towing, roadside assistance, rental car compensation and trip interruption reimbursement.
Not sure what your plan covers?
Review the Ally Premier Protection plan coverages here.