Call today to get started.
1-833-660-3539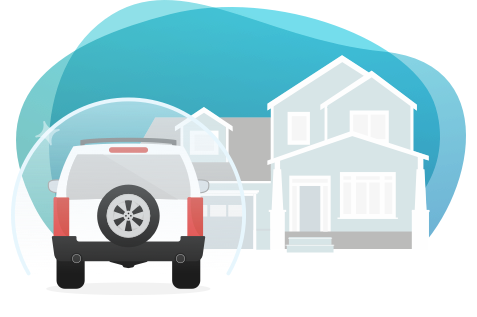 Flex Coverage by Ally helps protect you from unexpected vehicle repair costs, rental vehicle costs, hotel and meal expenses and much more.
Call us to get your customized quote and coverage plan today.
1-833-660-3539 1-833-660-3539
Mon – Fri, 9am – 7pm ET
Why Flex Coverage?
Flex Coverage goes beyond your manufacturer's warranty to help protect you and your budget from potential parts and labor costs.
Flex Coverage also provides:

Trip Interruption Protection
If car trouble ever pops up while you're on a trip, Flex Coverage will pay for hotel and restaurant expenses as well as rental costs. Not available in Kansas.

24/7 Roadside Assistance
Dead battery? Flat tire? Out of gas? Flex Coverage offers 24/7 service throughout the U.S. and Canada.

Rental Coverage
Flex Coverage includes the cost of a rental car or, if you prefer, alternate transportation.
What's Covered?
Flex Coverage protects more than 7,500 components of your vehicle. View exclusions
Categories include:
Transmission
Electrical and Computer
Hi-tech and audio
Heating and air conditioning
Steering
Safety

Familiarize yourself with our contract, terms and conditions before you purchase.
Review our sample coverage agreement (PDF).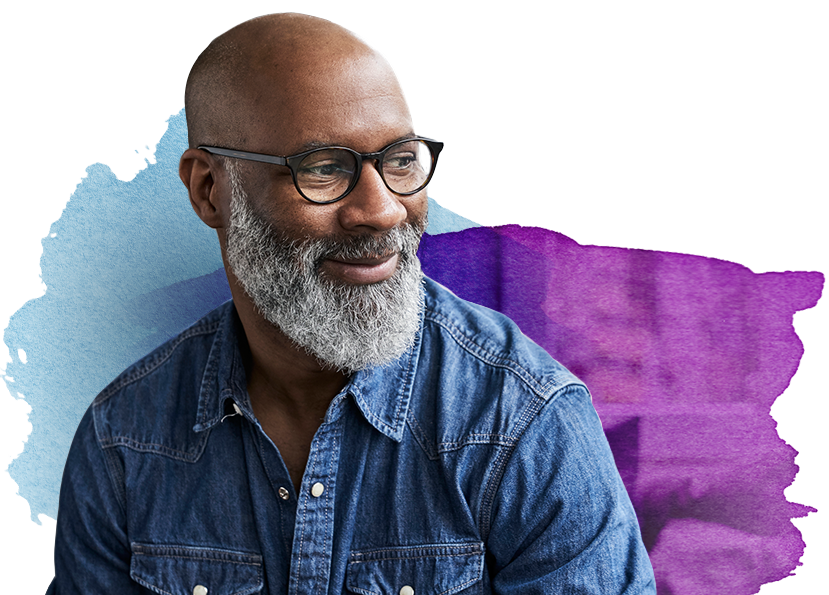 Get Coverage That Goes Above and Beyond
Flex Coverage is a Vehicle Service Contract that extends your coverage beyond your manufacturer's warranty. If your warranty's expired or about to expire and your vehicle is a 2016 model or newer with less than 60,000 miles, Flex Coverage can help protect against future repair costs.
About Ally Vehicle Protection
Ally covers virtually all submitted claims, and we've paid out more than
$2.3 billion over the last decade.
You'll benefit from:
Hassle-Free Claims
Drop your vehicle of at any licensed repair shop in the U.S. or Canada. We'll handle the rest – no paperwork necessary.
Money Back Guarantee
Cancel your coverage for a full refund any time within 60 days if you haven't made a claim.
0% Financing
18-month financing at 0% interest is available.
Questions? We've got you covered.
Call us to get your customized quote and purchase Flex Coverage today.
1-833-660-3539 1-833-660-3539
Mon – Fri, 9am – 7pm ET
What our customers are saying:
What our customers are saying
I will always have Ally coverage in the future
"(An Ally vehicle service contract) has been a savior for us … I will always have Ally coverage on future vehicles."
– August 13, 2018
Stress-free repairs
"With a daughter over 1,500 miles from home in college, it was reassuring to know her automobile repair was stress-free. (Our vehicle service contract) is a huge positive value for what we paid – we highly recommend it."
– June 3, 2018
Easy claims
"I was excited to hear that the service of my air compressor was covered. It was handled well. Very pleased."
– April 16, 2018
In Florida, the provider is MIC Property and Casualty Insurance Corporation, FL Lic. #9299, 500 Woodward Avenue, 14th Floor, Detroit, MI 48226. For states other than Florida, the provider is Universal Warranty Corporation, 500 Woodward Avenue, 14th Floor, Detroit, MI 48226 or call 1-800-631-5590.
Exclusions
Flex Coverage offers some of the most comprehensive protection available. These are examples of the most common parts and services we don't cover. See the Sample Coverage Agreement for the complete list.
Batteries
Battery covers
Body parts, panels and rails
Bright metal
Bumpers
Carpet and upholstery
Chassis frame
Convertible and vinyl tops
Correction of air and water leaks
Cross members
Electric/hybrid vehicle charging units and charge cords, or solar panels
Exhaust component and catalytic converter
Glass
Hinges
Lamp assemblies and capsules
Lenses
Light bulbs
Moldings
Odors
Paint
Rust damage
Sealed beams
Sheet metal
Squeaks and rattles
Tires
Trim
Weatherstrips
Wheels
Wind noise
What's Covered
All of these components are 100% covered by Flex Coverage.