invest in the causes you care about.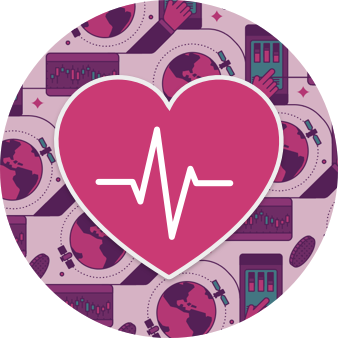 invest in the causes you care about.
We're big fans of businesses that do it right. That's why we continue to make socially responsible investing (SRI for short) accessible to every type of investor.
what is socially responsible investing?
what is socially responsible investing?
It's an investing mentality that favors long-term sustainability which doesn't just deliver financial returns, it produces lasting positive change in our world.
Our Self-Directed Trading platform offers a lot of ways to invest in companies that do it right. From ESG (Environmental, Social, and Governance) ETFs to Thematic, and Impact funds, there are plenty of ways to feel good about your investment dollars.
For those that take the Managed Portfolio route, we've built in an option that focuses solely on companies that have a solid track record of conducting business in an environmentally and socially conscious way.
here's how to invest responsibly.
here's how to invest responsibly.

Making a difference with Self-Directed trading has never been easier. With over 80 ETFs from household names like iShares, Blackrock, and Vanguard all focused on ethical companies, you can invest responsibly while still reaching your goals. Whether it's an ESG, thematic, or an impact ETF, we make it possible to invest in the matters that matter the most.

We've made socially responsible more accessible than ever with our Managed Portfolios. With as little as $100 you can start investing in socially responsible companies in a portfolio that's optimized for ethics and performance.
Get started with socially responsible investing.

make a change that

matters.
To open a Managed Portfolio that's built on companies doing good in business and the world, all you have to do is select the Socially Responsible option and boom—your investments are automatically optimized.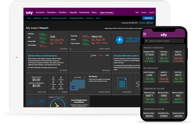 we like to think of it as win-win

investing.
Get up to $3,000 to put towards your SRI securities when you open a Self-Directed Trading account.
learn more about how your investing strategy can have a positive impact.
learn more about how your investing strategy can have a positive impact.
The world is changing – for the better. Dive deeper into how ethical investments are becoming more popular, how they're performing, and more.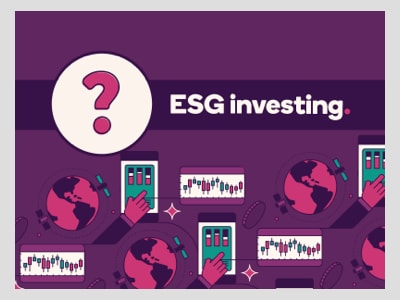 ESG Investing: Connecting Your Wallet with Your Heart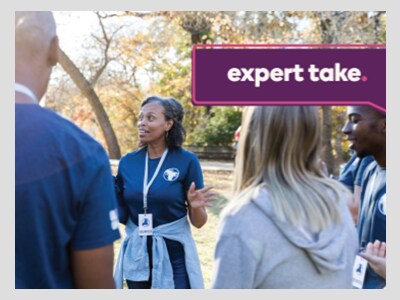 Impact Your Portfolio and the World Around You
There may be more suitable ETFs for you that are not part of the commission-free program. Please review the following link for more information regarding exchange products such as ETFs. https://www.ally.com/invest/disclosures/leveraged-exchange-traded-funds.html
Securities products and services are offered through Ally Invest Securities LLC, Member FINRA/SIPC. Advisory products and services are offered through Ally Invest Advisors Inc., a registered investment adviser.  Investments are NOT FDIC INSURED, NOT BANK GUARANTEED, and MAY LOSE VALUE.  All investments involve risk.   Ally Invest Advisors and Ally Invest Securities are wholly-owned subsidiaries of Ally Financial Inc.
Ally Invest Securities' background can be found at FINRA's BrokerCheck.
The investment products listed are for general informational purposes, and should not be construed as investment advice, tax advice, a solicitation or offer, or a recommendation to buy or sell any security. Any historical returns, expected returns, or probability projections may not reflect actual future performance. All securities involve risk and may result in loss. While the data Ally Invest uses from third parties is believed to be reliable, Ally Invest cannot ensure the accuracy or completeness of data provided by clients or third parties.  Past performance is no guarantee of future results.
iShares and BlackRock are registered trademarks of BlackRock, Inc and its affiliates.
Vanguard is a registered trademark of The Vanguard Group, Inc and its affiliates.
To participate in this cash bonus offer, click here to access the Ally Invest online application and open an account. The minimum deposit to receive the minimum cash bonus is $10,000. Cash bonus levels are identified here. Offer ends 9/30/2021.